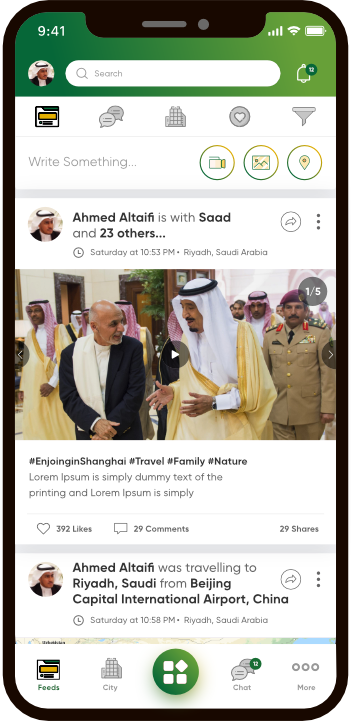 Share your
videos and photos .
You can share your travel experience and interact with your friends to share the most beautiful times.
browse
All cities in Saudi Arabia
provides you with full information about the new places around you to learn about everything your city has offer it to you.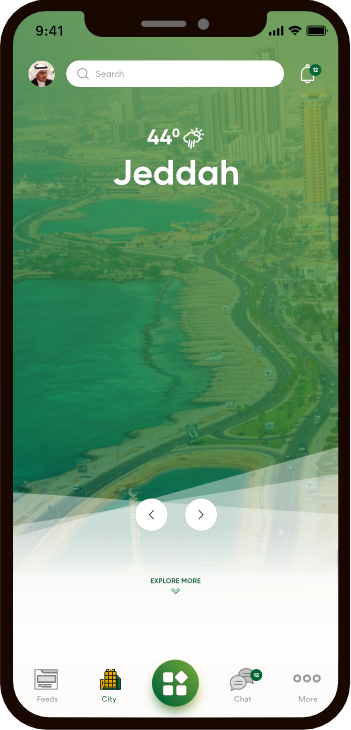 Talk
With friends.
At Saudi Gate you can stay in contact with your friends at any time, create groups and interact with others.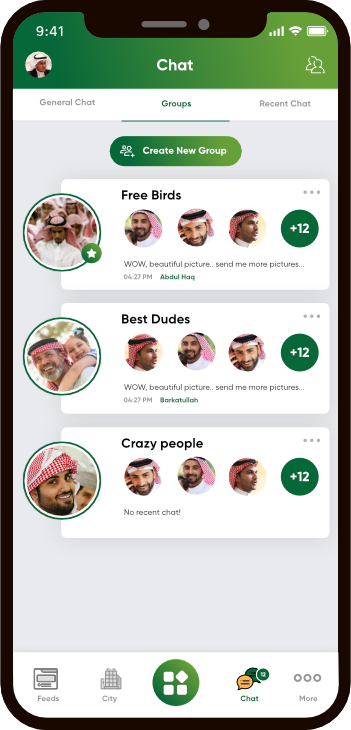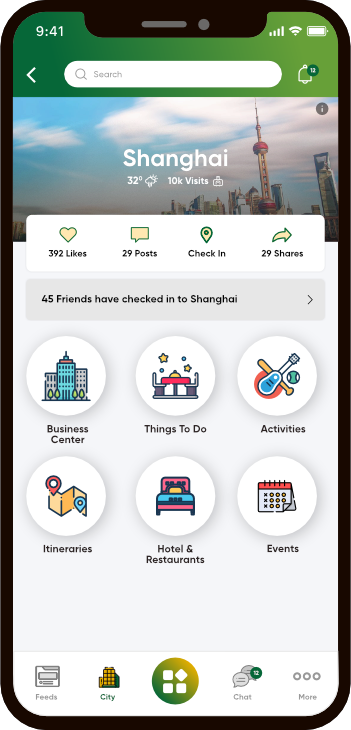 Our features
All cities in Saudi Arabia are in one place.
- Browse and choose your favorite places.
- Create your own profile.
- All activities that suit your interests.
- Share and communicate with family and friends.
- Stay to know about city information.
- See the latest news.
We strive to provide the best services and achieve customer satisfaction
Download the app now
Discover great cities and places wherever you are, download the app and enjoy!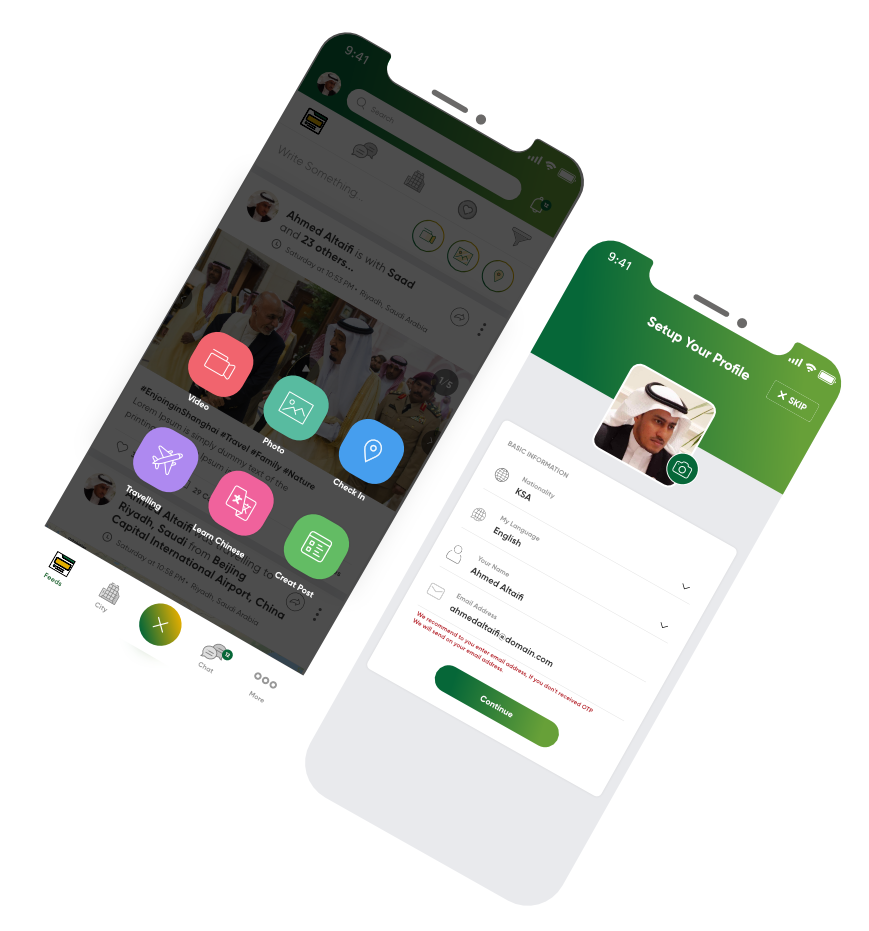 Feel free to contact us at Anytime.